Our Program & Community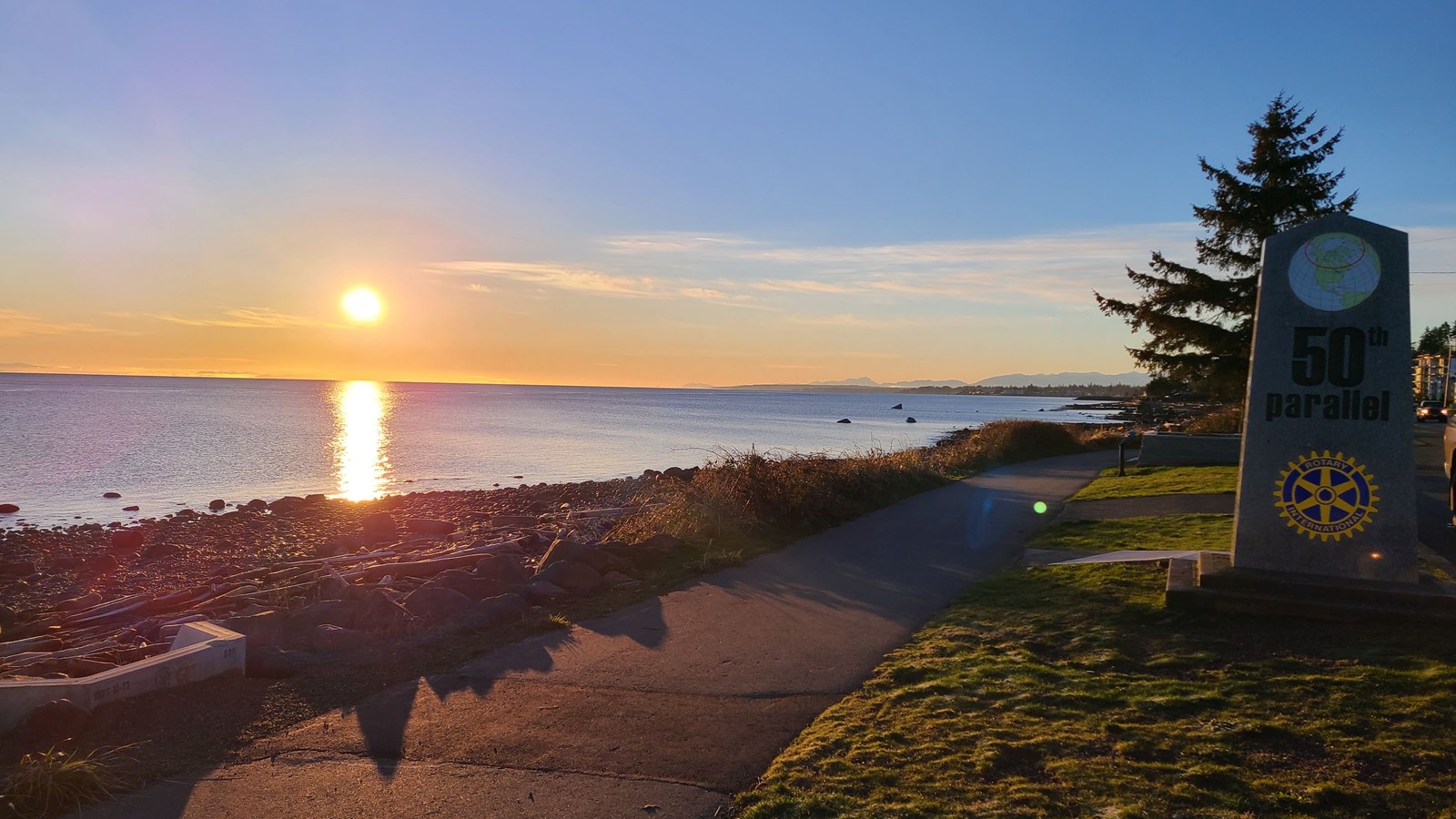 Campbell River School District's international student program has been welcoming international students since 2005. Our students rave about the connections, relationships, and Canadian cultural experience that Campbell River offers. We believe in a program that is flexible and personalized to prioritize our relationships with our students, our host families, and our partners. As a small, boutique program we offer our students a supportive environment and an exceptional academic experience.
The area surrounding Campbell River is known for its extraordinary beauty and nature. The city of Campbell River is nestled between the majestic mountains of Strathcona Park to the west and the Salish Sea to the east. With lakes and old-growth forests both north and south, people can take advantage of our mild year-round climate. Students will find a close-knit community and welcoming people who are excited to share their homes with international students. Campbell River's population is over 37,500 and the surrounding area has a combined population of approximately 60,000 people.
Campbell River has a local airport and is a quick 40-minute flight from Vancouver International Airport and a 4-hour drive and ferry ride from Vancouver. Pacific Coastal Airlines and Central Mountain Air are the two airlines that serve Campbell River daily with direct flights from Vancouver airport.