Library Learning Commons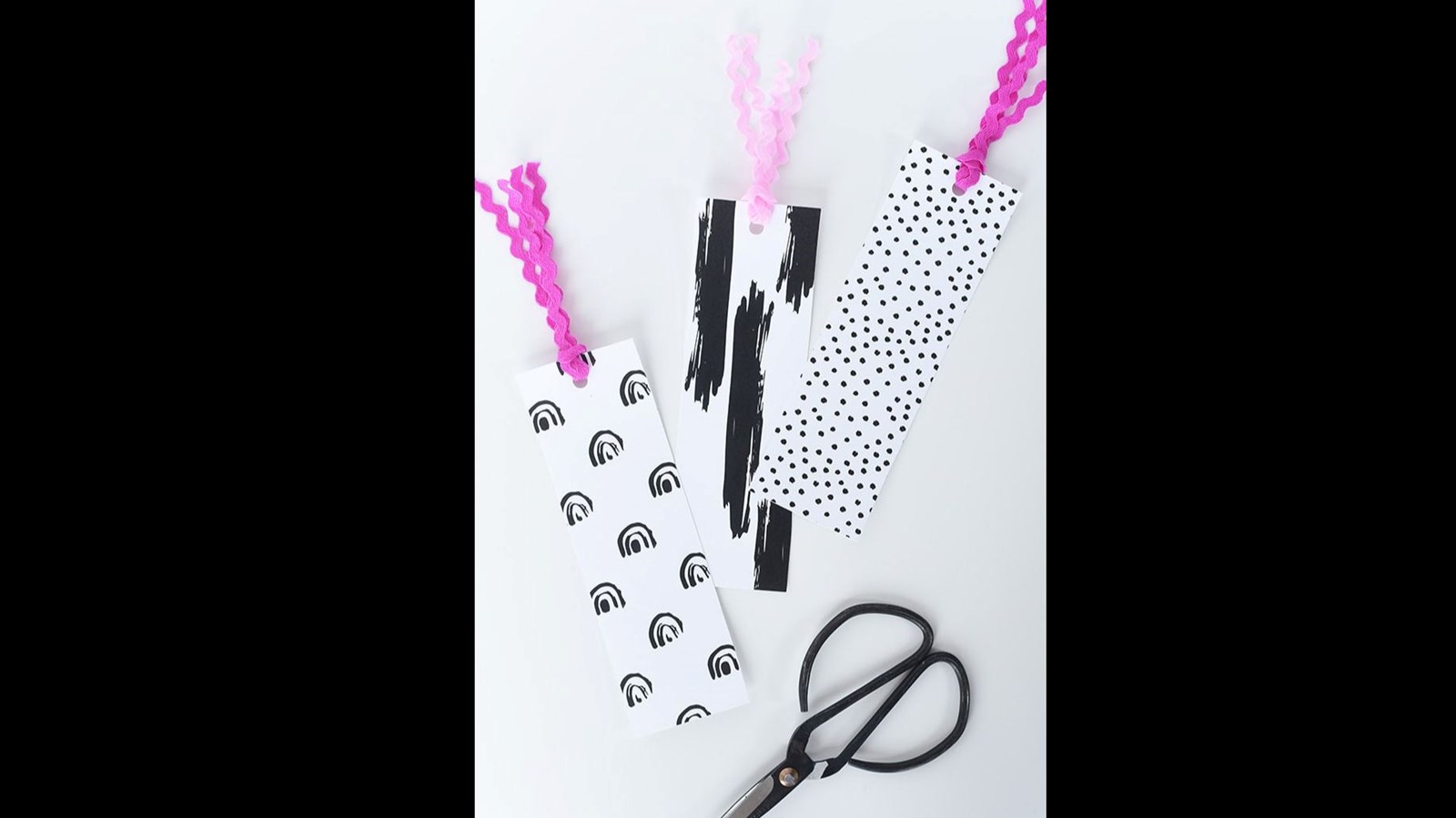 Monthly Library Contest
April contest is "Illustrate a Bookmark"
Let your imagination get creative and design a bookmark. The most unique and creative bookmarks will win!!. Winners will be announced on Friday April 28th.
Calling all Bookworms
Can you estimate how many gummy worms are in the Jar in the library? Closest guess wins ALL of the gummy worms!