Hot Lunch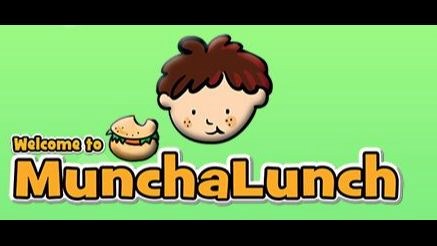 If your child is absent on Hot Lunch Day and would like their lunch set aside, please contact the school by 9:00 a.m. otherwise the lunch will be distributed to another student. Please note that substitutions and/or credit will NOT be given for missed lunches.
LUNCHES ARE PRE-ORDERED - LATE ORDERS CANNOT BE ACCEPTED.
Thank you for your cooperation!
THE HOT LUNCH PROGRAM is run by PAC VOLUNTEERS.