Fly Fishing Program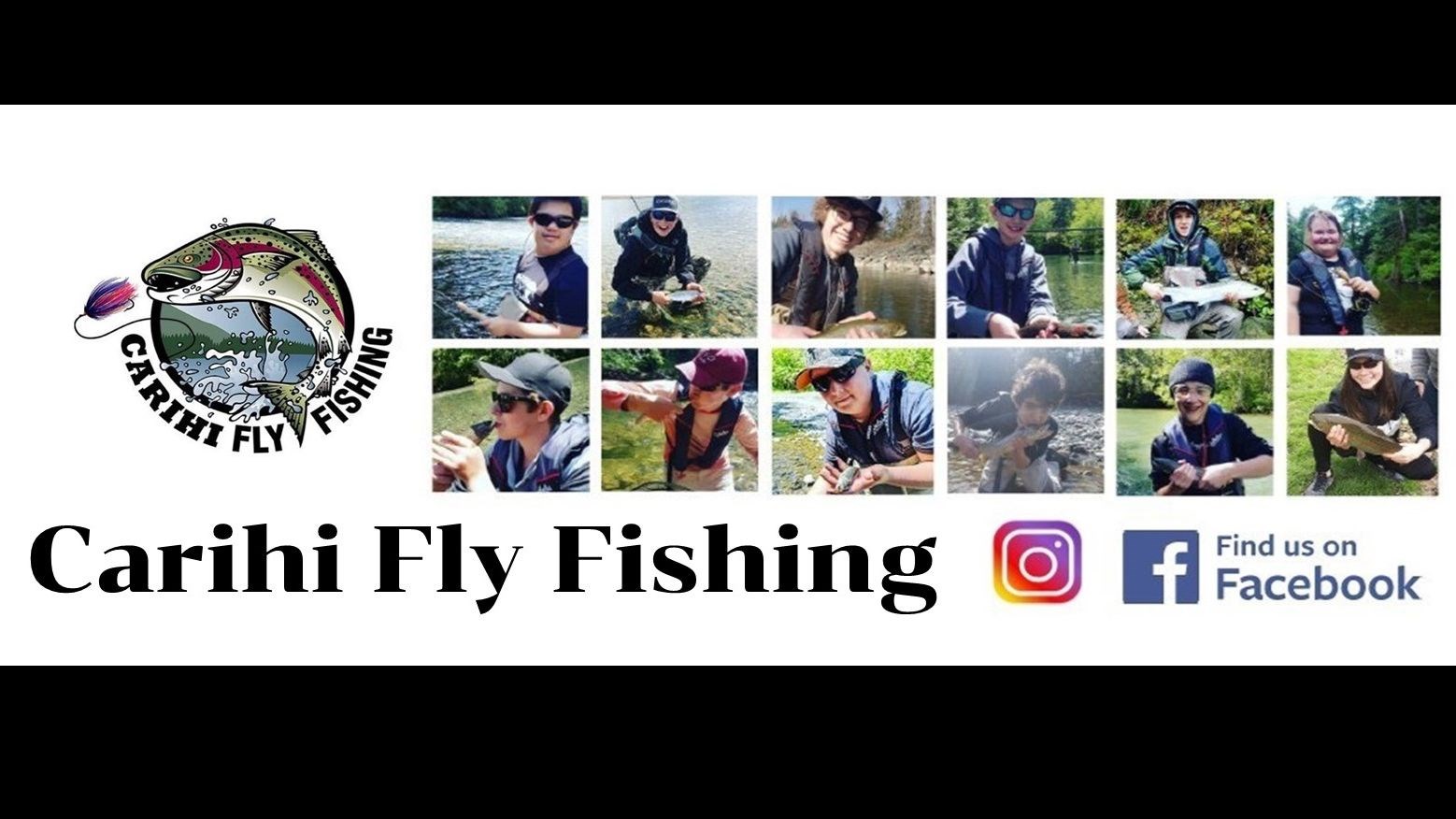 "I have fished through fishless days that I remember happily without regret."
– Roderick Haig-Brown
Welcome to the Carihi Fly Fishing program! The city of Campbell River and surrounding area is home to some of the most vibrant fishing locations on Vancouver Island, and is considered the "Salmon Capital of the World." This course weaves together a variety of students in different grades and ushers you on a unique learning journey, which pairs English and Fly Fishing over the semester. In addition to receiving a full English credit upon completion of the course, senior students in Grades 11 and 12 will receive a Science credit for their work involved in conservation, ecosystems, entomology, anatomy, lifecycles, etc.
The purpose behind combining two courses is to reduce time spent away from other classes, organically plan fishing trips around the fishing season, and closely monitoring student progress.
The program is designed to enhance student literacy skills in both reading and writing, along with the preparation required to write the Ministry's Literacy Exams. The course is planned to teach beginning and avid fly fishers how to connect with mainly freshwater fisheries through the sport of fly fishing. Students will learn casting techniques, fly tying, knot tying, fishing methodology, fish identification, safety, etiquette, ethics, conservation, as well as trip preparation. Field trips to areas including the Campbell River, Quinsam River, Oyster River, Elk River, and Puntledge River will provide students with authentic and meaningful fishing opportunities.