Visual Arts
Make Your Mark ~ Visual and Fine Arts
Further develop your artistic vision and ability at any level of experience.
Students benefit from a hands on studio-based curriculum, led by an experienced art educator.
So just start at the beginning and build……
The Starry Night ~ in a delicious looking format!
How is this for a creative rendition of Vincent Van Gogh's "The Starry Night"!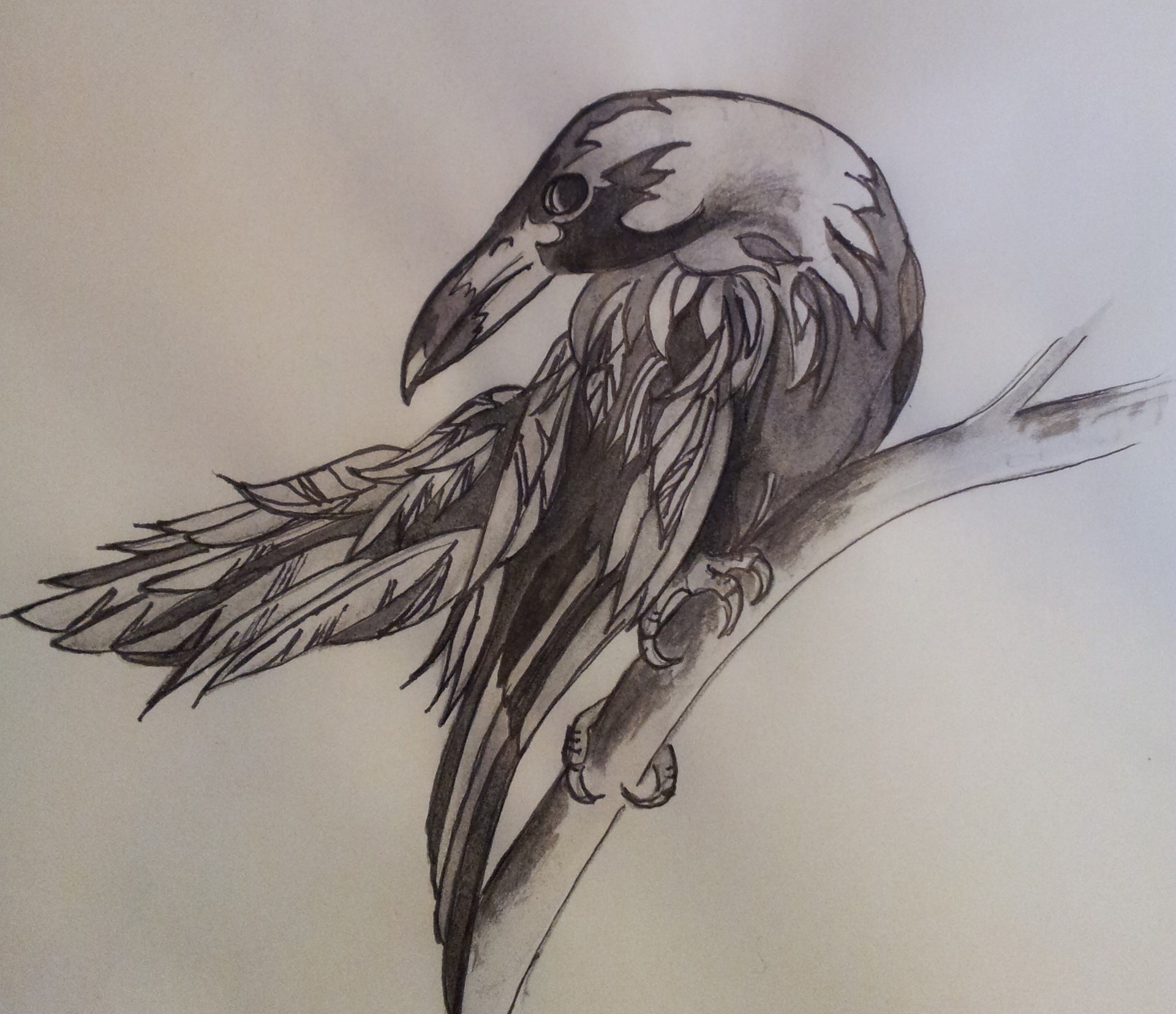 Bio
Related Links
General
Calendar of Events
Awards and Recognition
Alumni
Class Websites
Art 9
Advanced Sculpture
Sculpture
Advanced Art
Post Secondary Art Schools
Emily Carr
Emily Carr Admissions page