Recommendations Deliver a Balanced Budget with Few Additions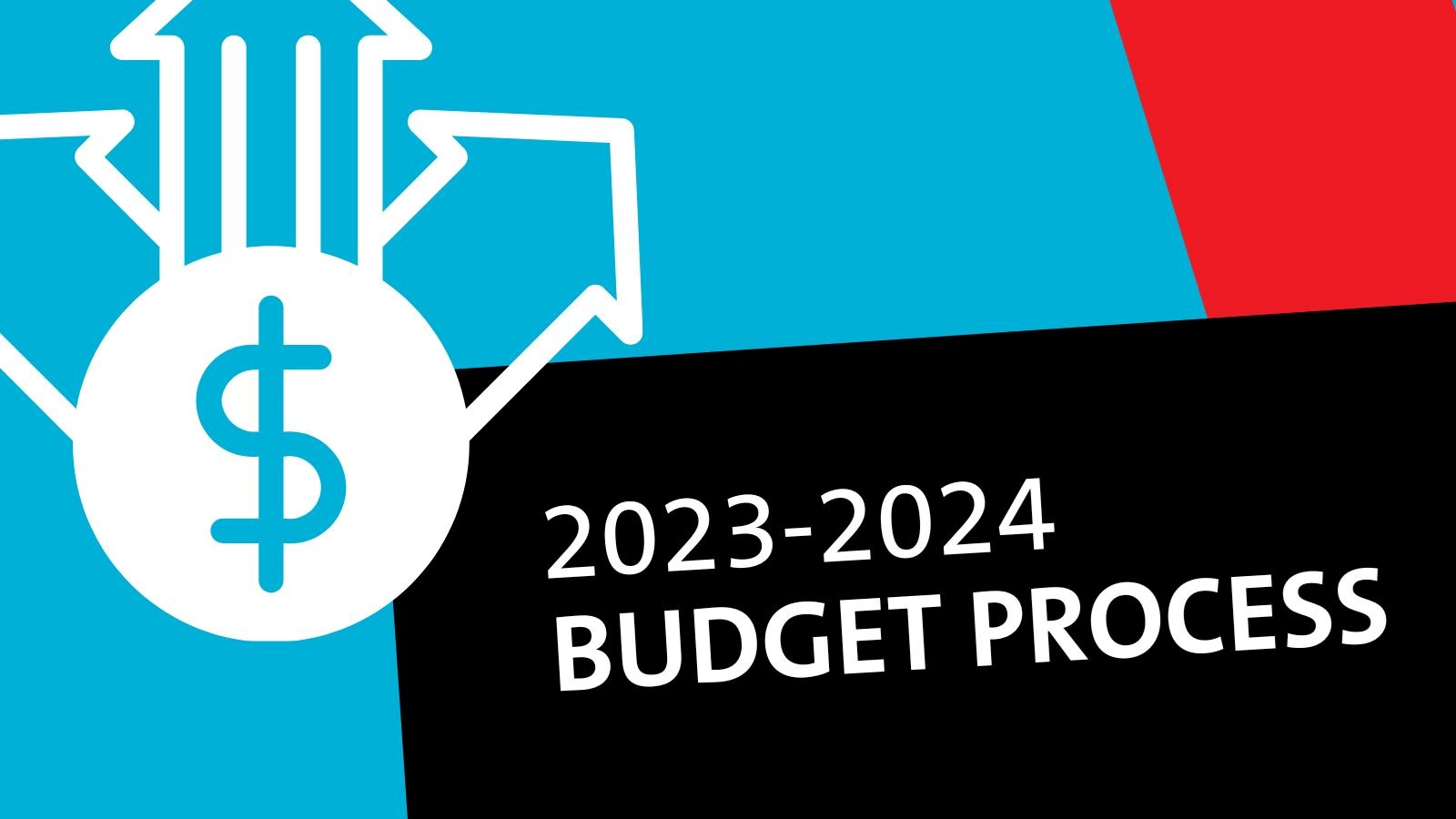 At the May 9 public board meeting Secretary-Treasurer Kevin Patrick presented the board with recommendation from senior management for the 2023-2024 operating budget. The recommendations were based on feedback from rightsholders and partner groups.
The district is facing a $288,000 deficit heading into next year's budget but is proposing delivering a balanced budget through the use of a one-time benefit holiday of $200,000, increased revenues from rent and leases of $25,000, and the use of a combined $145,000 in surplus from the international student program and summer school.
The addition of a .4 French coordinator, a .6 FTE focused on French literacy, and a .5 French learning support teacher at the middle school level will be offset by $180,000 in federal French immersion funding.
The full list of recommendations is posted on the district website at: 2023-2024 Budget Development Process (sd72.bc.ca)
The board will review and possibly approve the budget at the May 30 public board meeting.